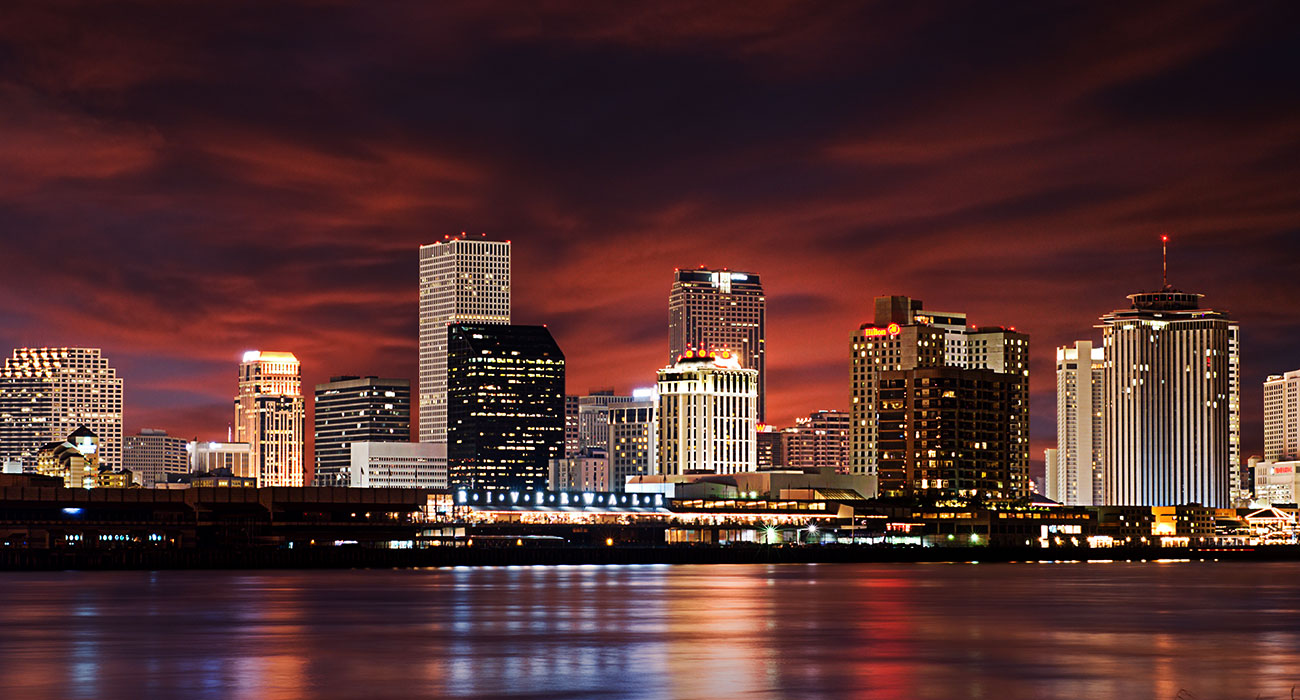 Over
39
Years Of Service!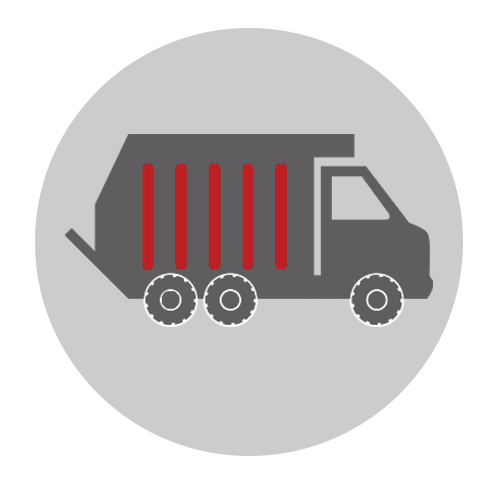 SOLID WASTE MANAGEMENT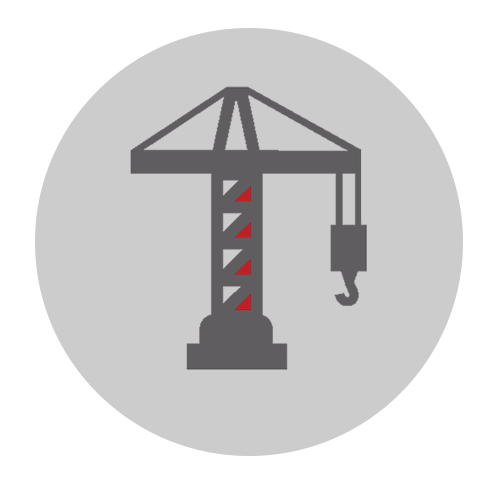 CONSTRUCTION SERVICES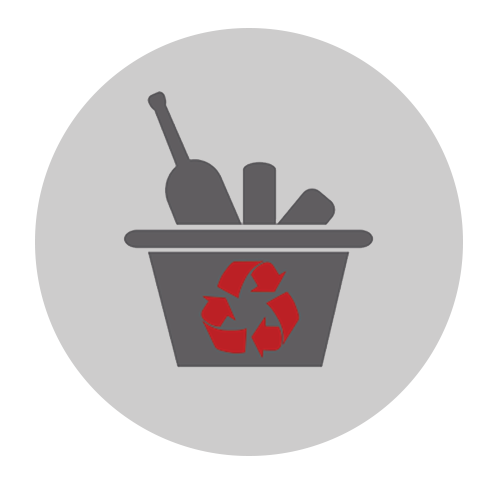 ENVIRONMENTAL SERVICES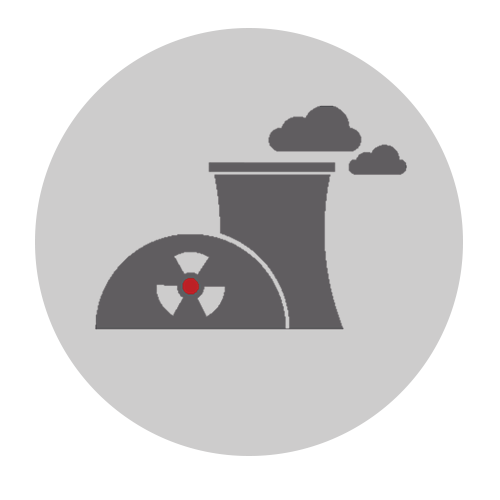 INDUSTRIAL SERVICES
To all of our customers in Orleans and St. John the Baptist Parishes, please be advised that despite COVID-19, Metro Service Group, Inc., will continue with its regularly scheduled trash pick-up service days in your respective areas. We pray that you and your families are safe and sheltering in place during this unprecedented time.
quick tip...
When experiencing inclement weather please secure all garbage and recycling collection containers on your property between collections to avoid scattered trash and lost carts.

♦