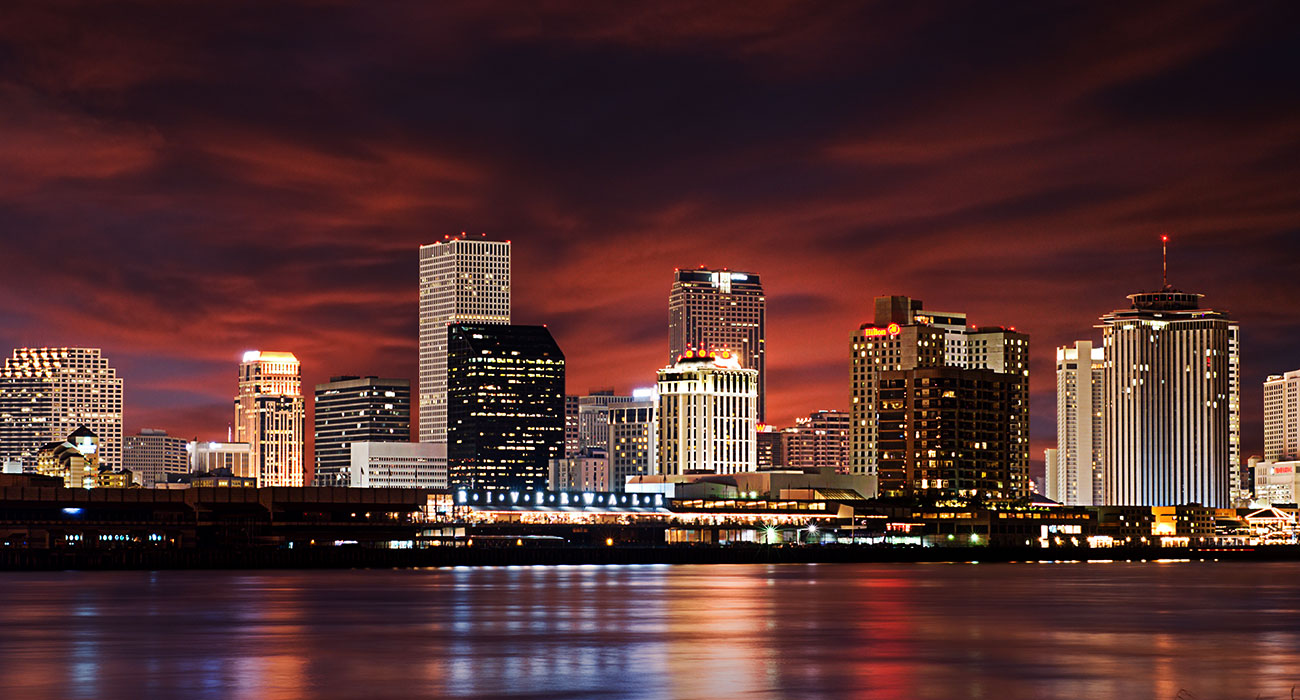 Over
39
Years Of Service!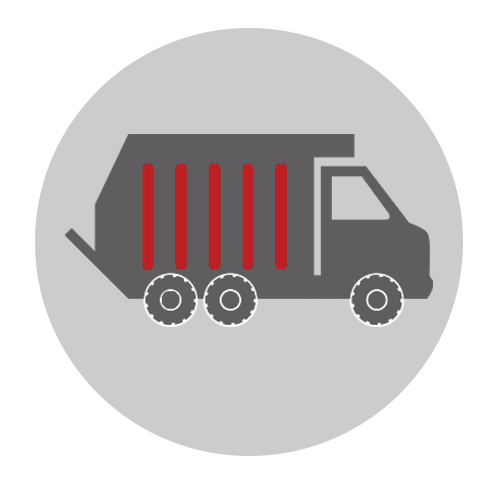 SOLID WASTE MANAGEMENT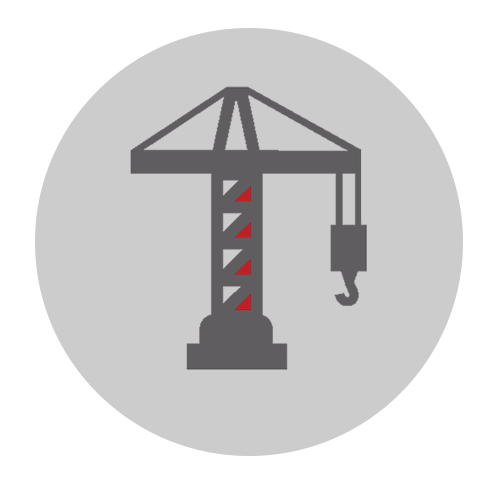 CONSTRUCTION SERVICES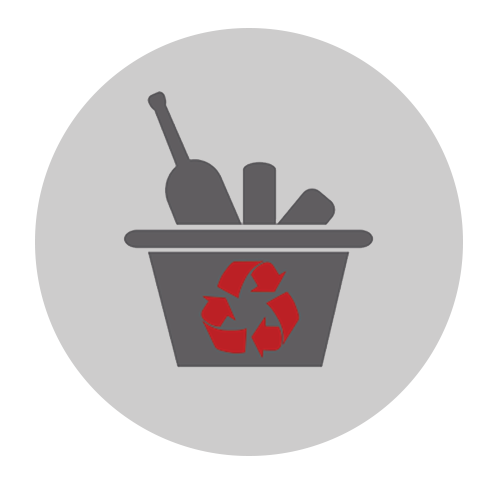 ENVIRONMENTAL SERVICES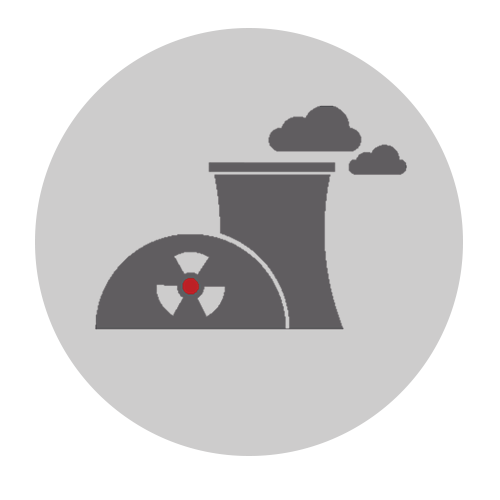 INDUSTRIAL SERVICES
Hurricane Ida Waste Collection
FOR IMMEDIATE RELEASE
Sept. 5, 2021
Department of Sanitation
Debris Separation / Collection
Place storm-related debris curbside in the following categories:
1) Household Garbage: Bagged garbage, discarded food, paper, packaging. (Use City-issued trash cart for disposal of bagged rotting waste).
2) Construction Debris: building materials, drywall, lumber, carpet, furniture, etc.
3) Unbagged Vegetative Debris: logs, leaves, tree branches, plants.
4) Appliances: Doors must be sealed/secured.
Do not block roadways or place debris near trees, poles, or fire hydrants. The first debris removal pass is scheduled to take place on Tuesday, Sept. 7.
Curbside Solid Waste Collection
Limited curbside solid waste collection resumed on Thursday, Sept. 2.

The City's solid waste contractors will only be dumping the city-issued 95-gallon trash cart during these initial passes.

Residents should continue to bag their rotting waste, place in the City-issued trash cart and leave their carts on the curb until they are emptied; it will take some time for sanitation contractors to complete the full, citywide collection cycle.

Recycling collections have been suspended until further notice.
The full Sept. 5, 2021 City of New Orleans press release can be found on the N.O. Residents page under the news tab.
To all of our customers in Orleans and St. John the Baptist Parishes, please be advised that despite COVID-19, Metro Service Group, Inc., will continue with its regularly scheduled trash pick-up service days in your respective areas. We pray that you and your families are safe and sheltering in place during this unprecedented time.
quick tip...
When experiencing inclement weather please secure all garbage and recycling collection containers on your property between collections to avoid scattered trash and lost carts.

♦