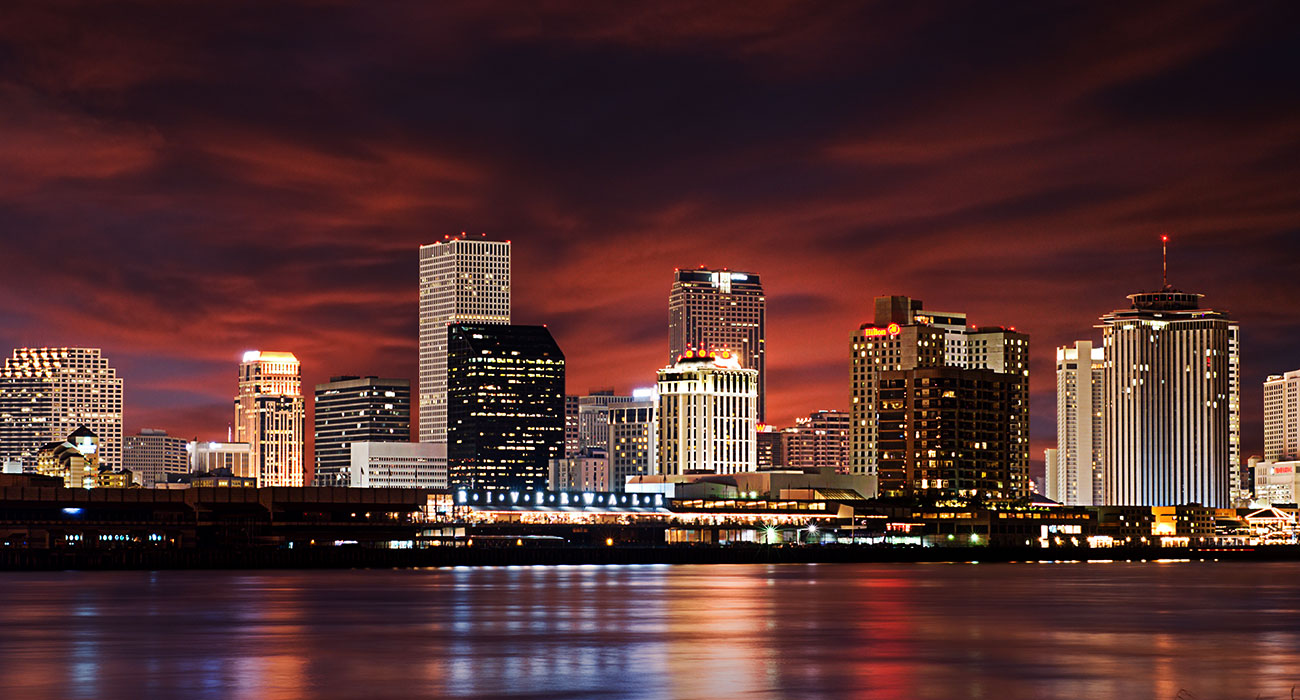 Over
36
Years Of Service!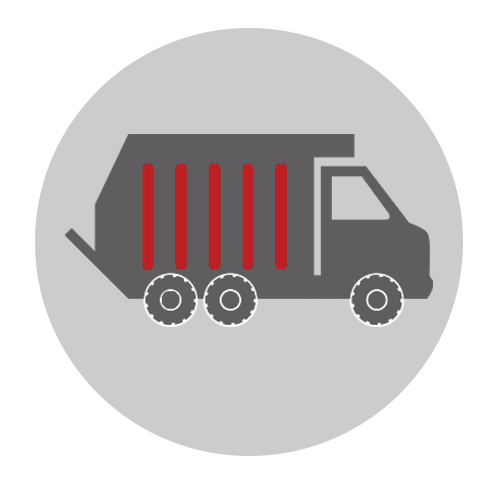 SOLID WASTE MANAGEMENT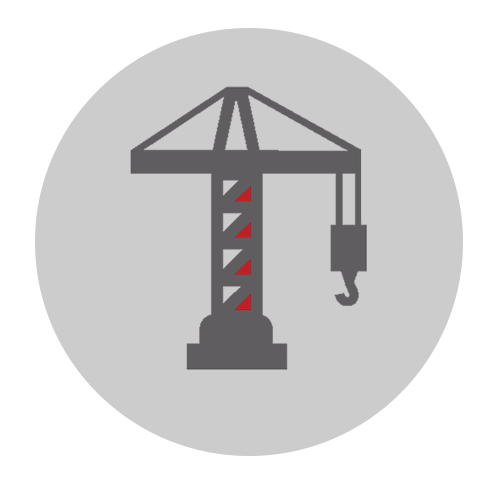 CONSTRUCTION SERVICES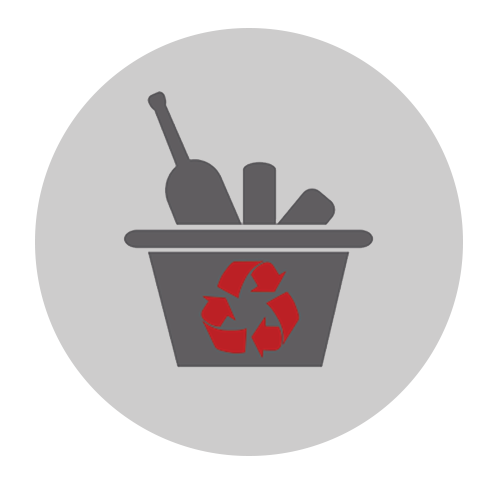 ENVIRONMENTAL SERVICES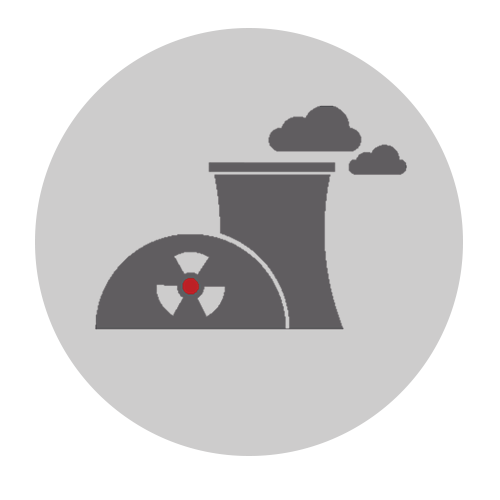 INDUSTRIAL SERVICES
There will be NO GARBAGE or RECYCLING SERVICES on the following days:
New Years Day

Mardi Gras Day

Thanksgiving Day

Christmas Day

Your services will resume on your next collection day.

quick tip...
When experiencing inclement weather please secure all garbage and recycling collection containers on your property between collections to avoid scattered trash and lost carts.