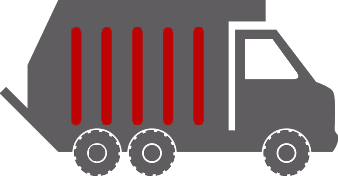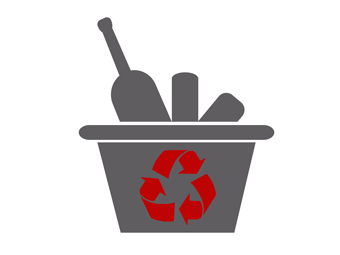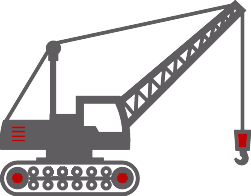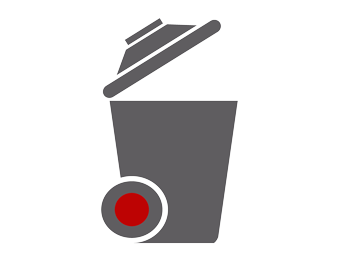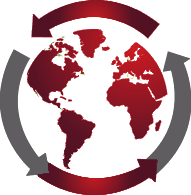 Solid Waste Management
Solid Waste Management
Metro Service Group Inc., has provided comprehensive waste management services throughout the Southeastern Region of the United States for 36 years. Maintaining its commitment to environmental responsibility and sustainability, Metro utilizes Compressed Natural Gas (CNG) trucks in all its service areas. Thriving on its three governing principles; Excellence, Innovation, and Responsiveness, Metro provides comprehensive waste management services to residential, commercial, municipal, governmental and industrial clients. To ensure the safety of community and evironment; Metro remains in full compliance with all governement regulatory rules and requirements, including OSHA, EPS, DEQ, and DOT.

Residential Services
Metro Service Group provides garbage collection services for the city of New Orleans and other municipalities throughout the Southeast Region of the United States. Metro has a fleet of late model trucks that collect and process garbage from thousands of residents each week.
Comprehensive Waste Services

Recycling

Dumpsters

Street Sweeping Services
Construction Services
Metro Service Group's construction division maintains in-house capabilities to perform many types of Heavy and General Construction projects. WIth our team of experts, tradesman and wealth of equipment, Metro can tackle even the most complicated projects with ease.

Heavy Construction
Civil Construction
Site Work
Demolition
Hauling

CM / PM

Public Works

Aggregates
Industrial Services & Energy Division
Metro Service Group's Energy Division provides full-service technical and comprehensive planning solutions for multifamily residential, commercial, and industrial institutions as well as the installation of renewable energy equipment to upgrading street and area lighting. With over a century of combined training in the energy field, our personnel is equipped and ready to handle the installation and logistics of this operation.

Program Management

Installation and Logistics Management

Retrofitting

Work Order Management System

Inventory Management Solutions

Quality Control / Monitoring

Employee Training

Delivery of Services

Continual Improvement
Inquiries
For more information on dumpster rates and general service inquiries, please contact us. Call 844.520.8331 or message below.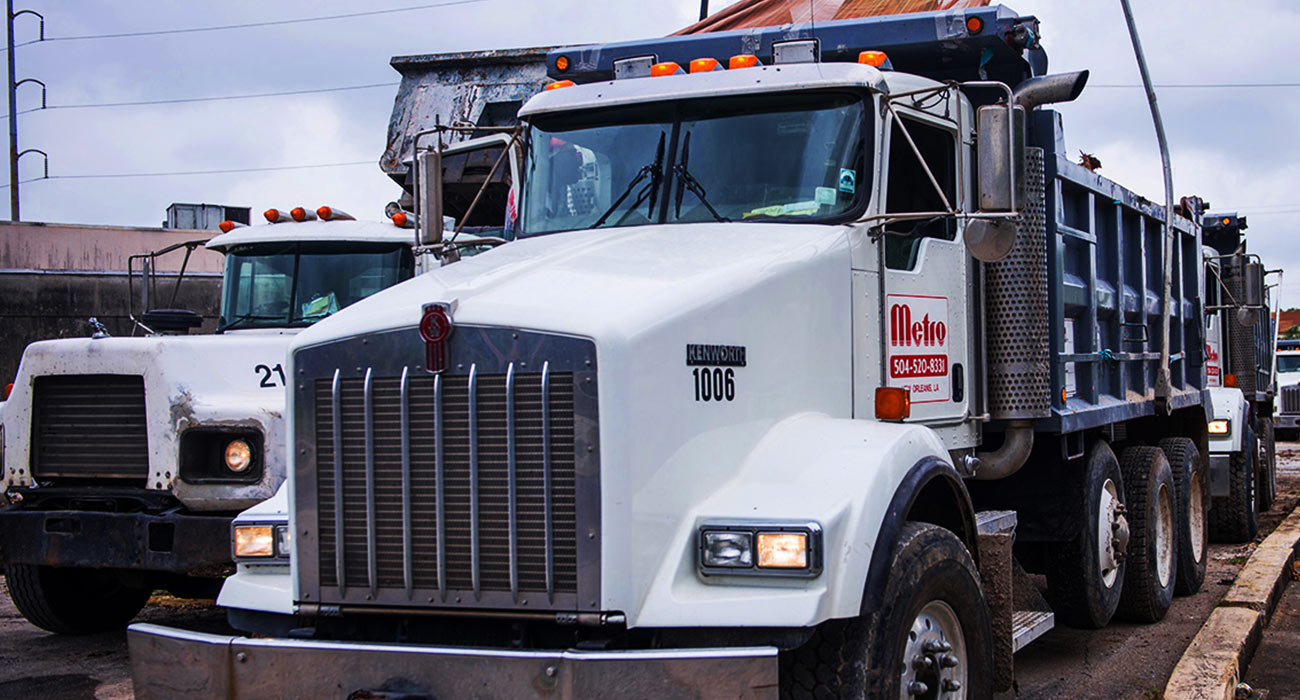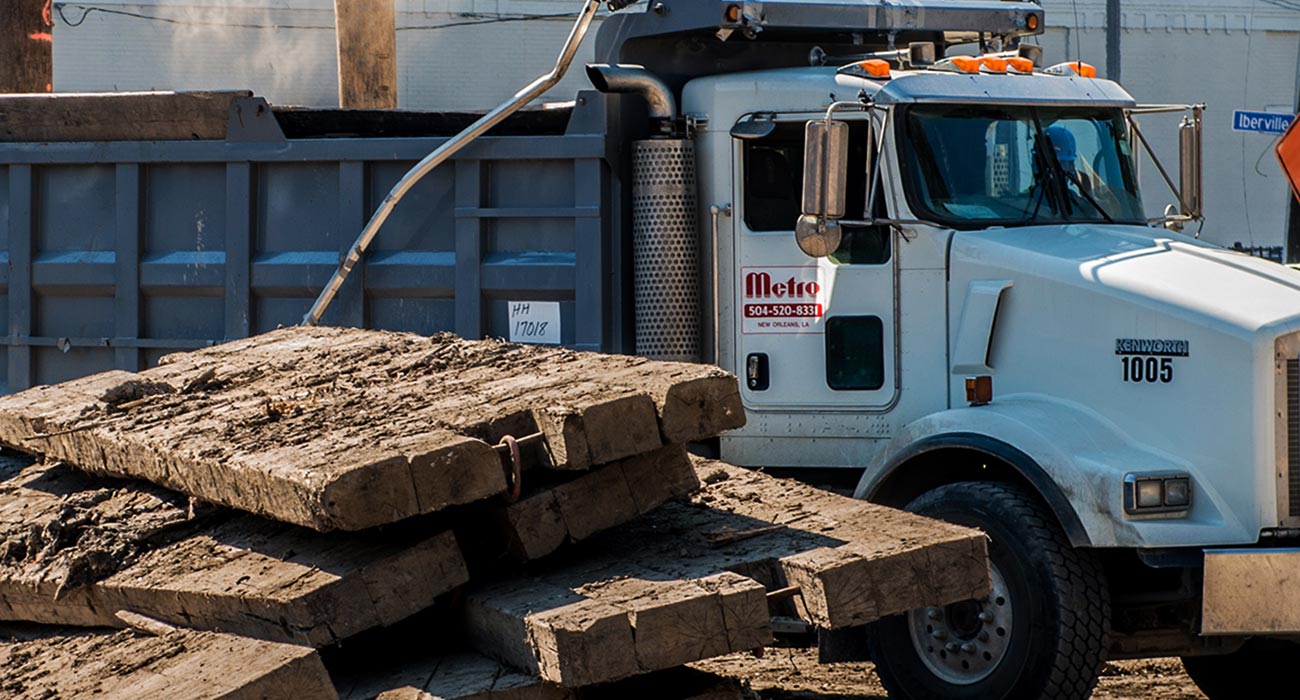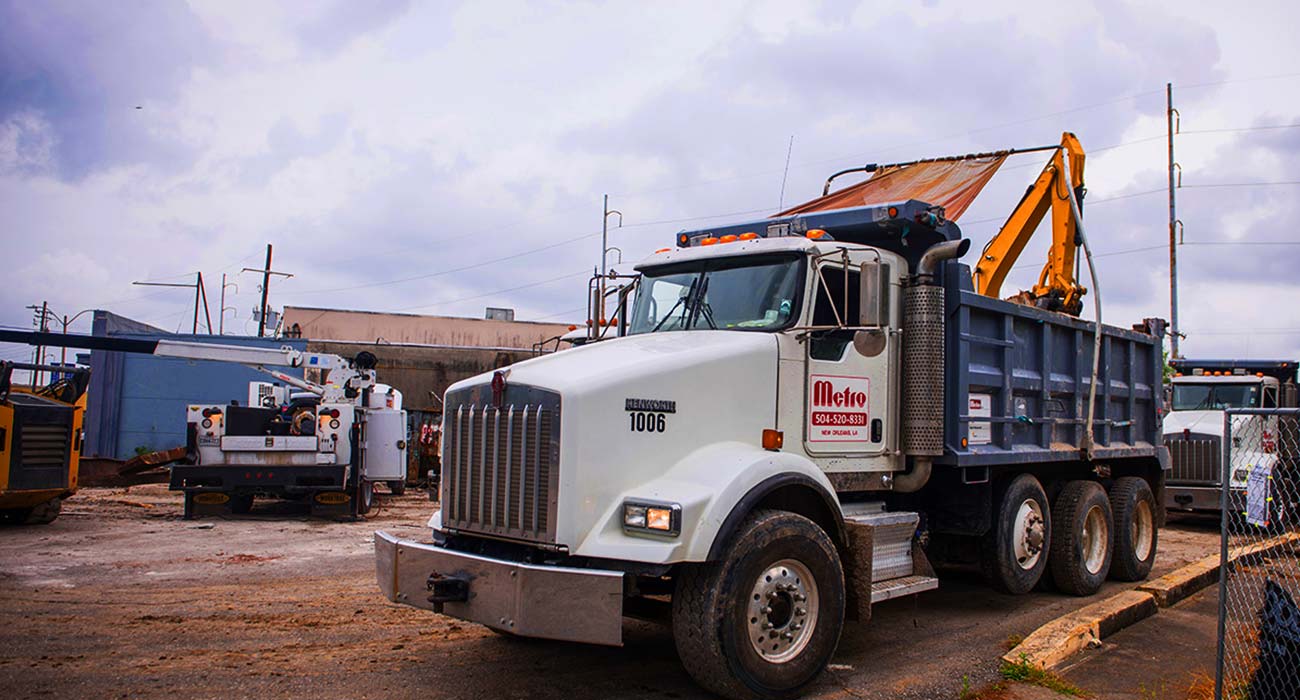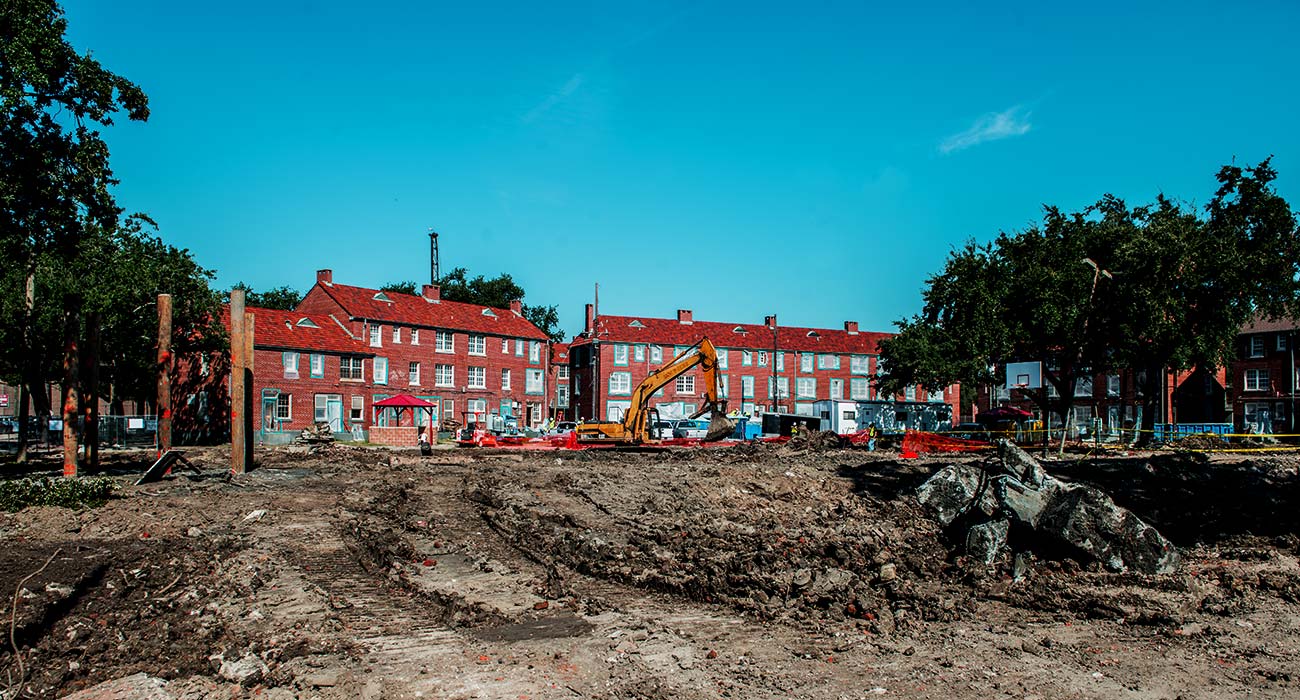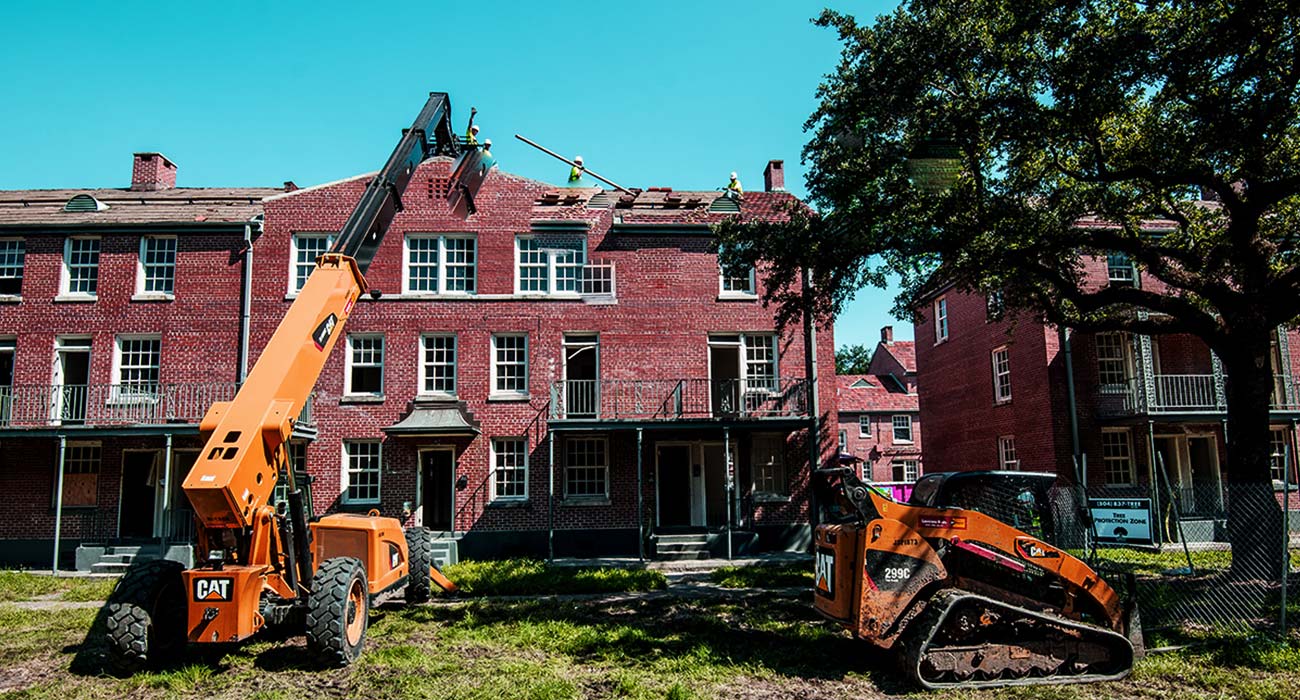 ---